01. naturopathic medicine
02. acupuncture (community & private)
03. herbal medicine
04. vitamin injections
05. other holistic health services
we're a community-oriented space
offering high quality herbs and
holistic health services since 1999
One of the few community acupuncture clinics in Toronto, acupuncture sessions are done in a shared space to make treatments more accessible and affordable.
full-servicewellness clinic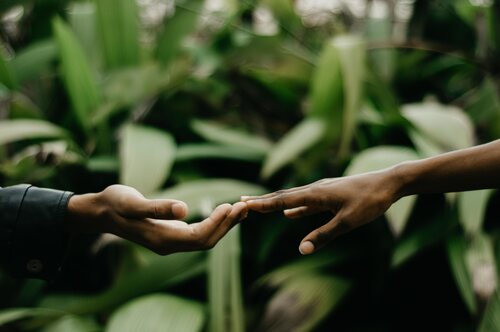 Our holistic wellness clinic offers naturopathic medicine, traditional chinese medicine, acupuncture, herbalism & more to provide you with personalized and supportive care.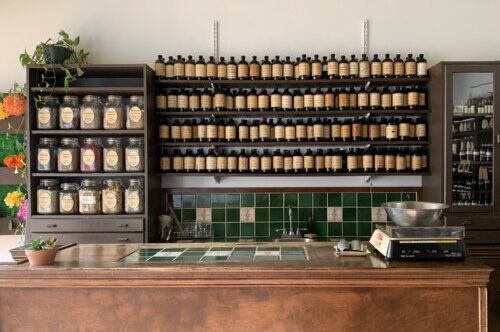 Our herb shop is stocked with high quality medicinal herbs. Custom formulas can be created by our highly trained practitioners for all your health concerns.
Whatever your health concern, we're here to help!
At our wellness clinic, we can help with:
Stress, burnout, adrenal fatigue
Mental health & wellness
(Anxiety, depression, mood disorders)
Digestive Concerns
(Bloating, gas, constipation, diarrhea, heartburn)
Hormonal imbalances
(Insulin resistance, thyroid health, reproductive)
Cardiovascular & metabolic health
Immune support
(Allergies, coughs, colds, infections)
Fertility & Reproductive health
(Menstrual regulation, menopause)
Skin concerns
(Acne, eczema, psoriasis)
Pain management
(Headaches, migraines, back pain, muscle pain, arthritis)
1-on-1 sessions with our practitioners for all your health goals. Receive personalized support from our trained professionals.
Acupuncture made affordable & accessible. Sessions done in a shared space so you can heal with your community.
We have an amazing team of alternative healthcare practitioners.
Check out our team and see how we can support you in your wellness journey!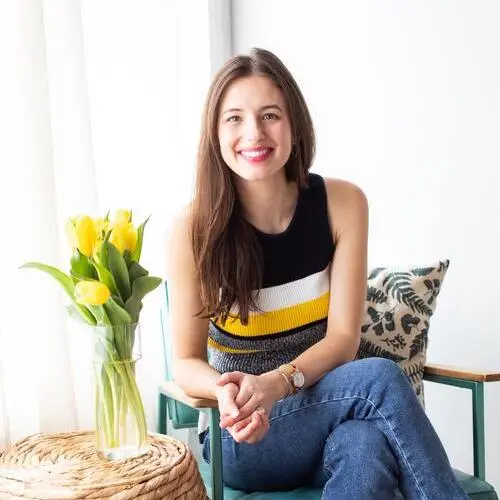 NATUROPATHIC DOCTOR & MENOPAUSE SOCIETY CERTIFIED PRACTITIONER

women's health, hormonal health, perimenopause & menopause, MHT

WORK WITH EMILY

LEARN MORE
work with one of our practitioners today!
(pst.. most of us offer free 15-minute consultsso you can see if you vibe with us, with no strings attached)